Terp Pen & Wax Bundle
$54.99
Introducing our Terp Pen & Wax Bundle!  Get two of our delicious and potent CBD waxes, paired with our Higher Love Terp Dab Pen!  Get the pen and two waxes of your choice at a 20% discount.  Get everything you need to start enjoying our waxes like a pro.  Make your wax selections below.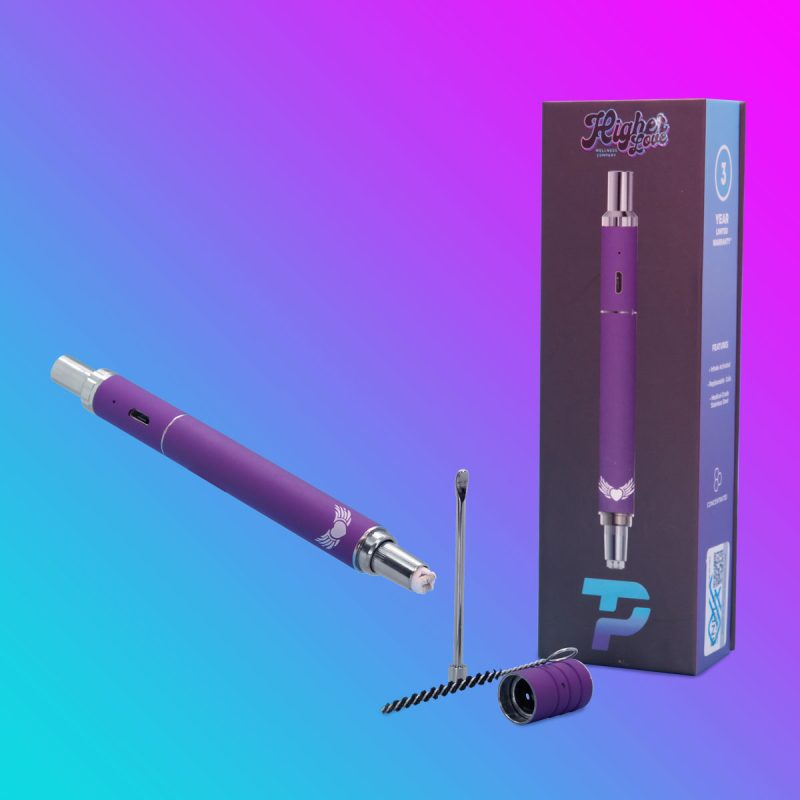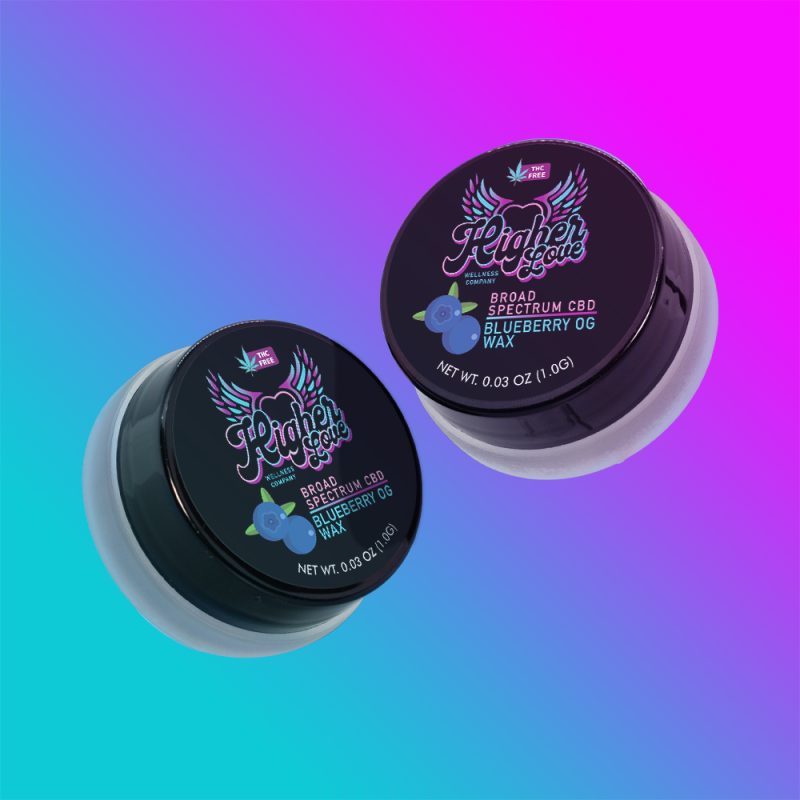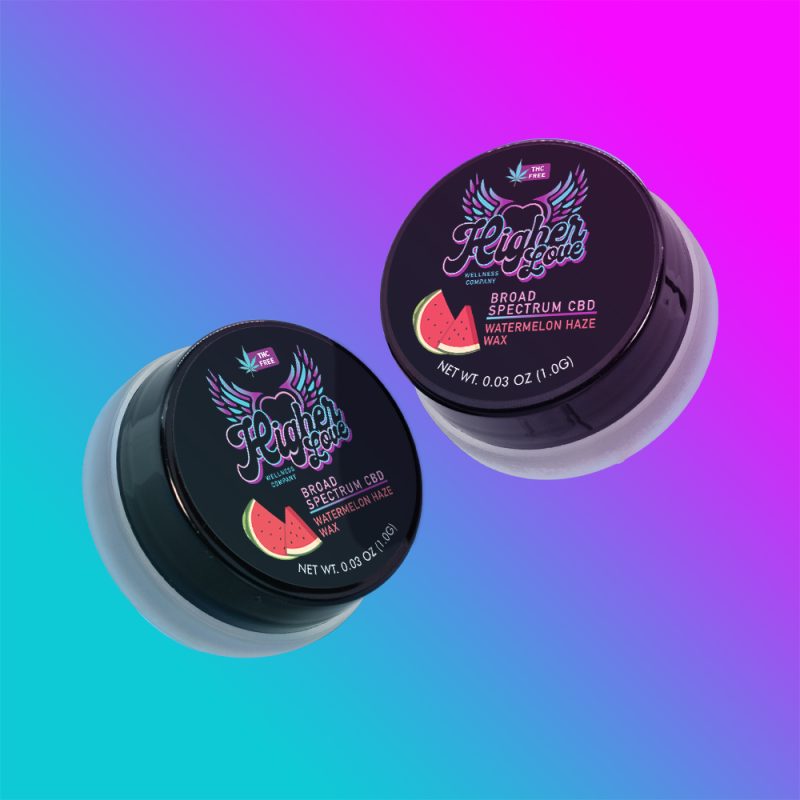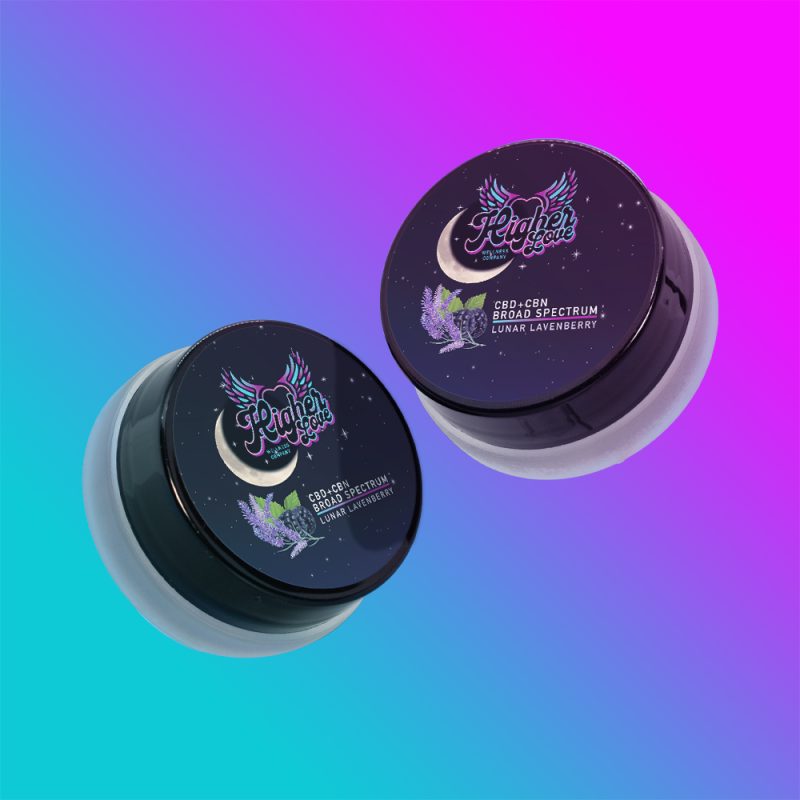 Terp Dab Pen & Two 1 Gram Waxes - 850MG CBD Each
Our Terp Pen & Wax Bundle is an exciting addition to our product line.  Smoking CBD is one of the most effective ways to experience the benefits; which is why we've made it easy for you to get our high quality waxes and our Terp Dab Pen together as a bundle.  Buy the Terp Pen Bundle to get the entire pen and two waxes of your choice for a 20% discount, versus buying them individually.  Makes a great starter pack for yourself, or a gift for someone who you want to experience the benefits.  Buy a bundle today!
CBD Wax is also called a 'concentrate', and that's what it is; a concentrated extract of CBD from hemp. It is formulated specifically to be heated and smoked and contains only CBD and all-natural plant derived terpenes, so you know exactly what you're using.
How to use the Terp Dab Pen:
The Higher Love Terp Dab Pen is a concentrate-only device. To use the Terp Pen, simply remove the magnetic cap, inhale through the mouthpiece, and then apply the coil into your desired amount of concentrate. The Terp pens' ceramic coil heats up almost instantaneously and is activated automatically by a sensor that detects your inhale. You would then apply the coil to a small amount of concentrate and enjoy. The amount of vapor produced is entirely up to you. Enjoy short draws or inhale for up to 10 seconds before the automatic shutdown activates. When you are done, quickly stow it away using the included magnetic cap. It is that simple!
Will smoking CBD make me feel 'high'?
The short answer; no! Our concentrates are made with broad spectrum CBD, which means there is no THC or other psychoactive cannabinoids in them. You will feel the effects of the CBD, but you will not get 'high'.
CBD extract from Colorado hemp, Botanically derived terpenes
Check out our other awesome bundles:
Related products
Rated 5.00 out of 5

$

39.99

Rated 4.79 out of 5

$

44.99