Wax Bundle
$39.99
If you love our pure and potent CBD wax, you're really going to love our new Wax Bundle!  Choose any two waxes to make up your bundle. Get two of your favorites or try the flavors you haven't yet!  Get two waxes at a discount of $29.99.  Make your selections below.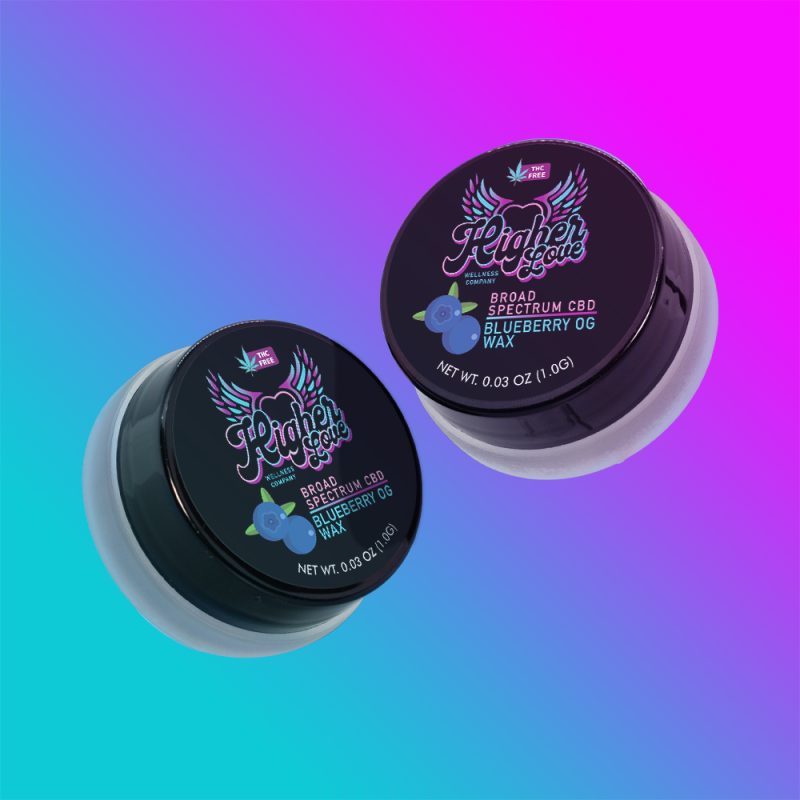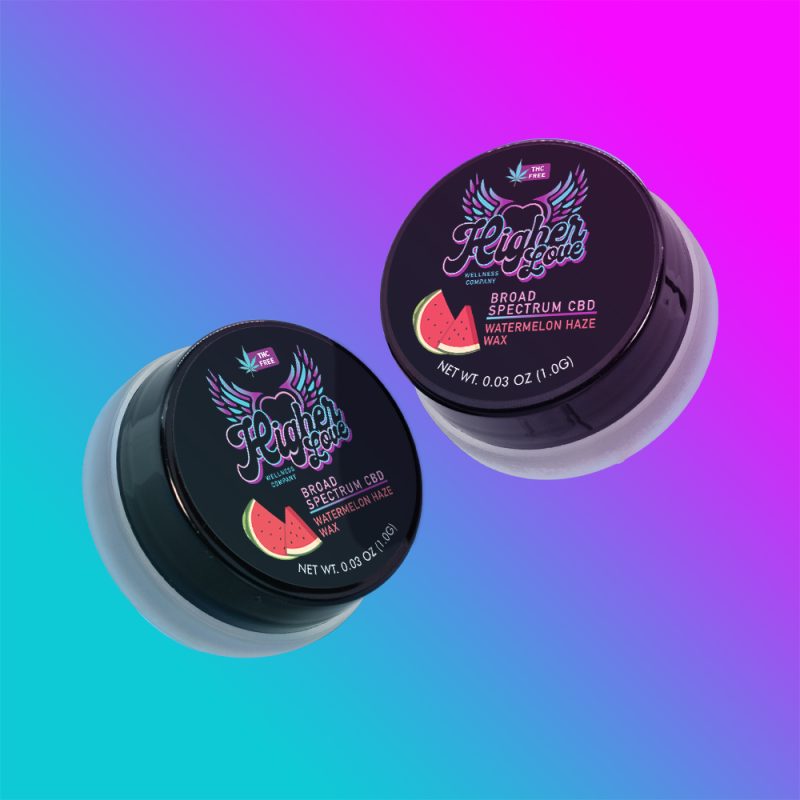 Two 1 Gram Waxes - 850MG CBD Each
Our Wax Bundle is here! Have you tried our Higher Love CBD Waxes yet?  With three delicious flavors, there's one for everyone!  And you won't find a better deal of waxes than our Wax Bundle, at a discount of $29.99 versus buying two individual grams.  Make this bundle your own!  Get two of your tried-and-true favorites, two flavors you've never tried, or mix and match!  Our waxes are amazing on their own, and you can also pair them with other cannabis if you choose.  Check out our Terp Pen and Wax bundle to save on our Higher Love Dab Pen and two waxes of your choice.
CBD Wax is also called a 'concentrate', and that's what it is; a concentrated extract of CBD from hemp. It is formulated specifically to be heated and smoked and contains only CBD and all-natural plant derived terpenes, so you know exactly what you're using.
Why choose a concentrate?
Smoking CBD is the most efficient way to consume it. Our CBD wax is versatile and can be used on its own or combined with other cannabis in blunts, bowls, rigs, bongs, whatever you like! It's a tasty and simply way to add CBD to your daily routine.
Will smoking CBD make me feel 'high'?
This is one of our most common questions. The short answer; no! Our concentrates are made with broad spectrum CBD, which means there is no THC or other psychoactive cannabinoids in them. You will feel the effects of the CBD, but you will not get 'high'.
CBD extract from Colorado hemp, Botanically derived terpenes
Check out our other awesome bundles:
Related products
Rated 5.00 out of 5

$

39.99