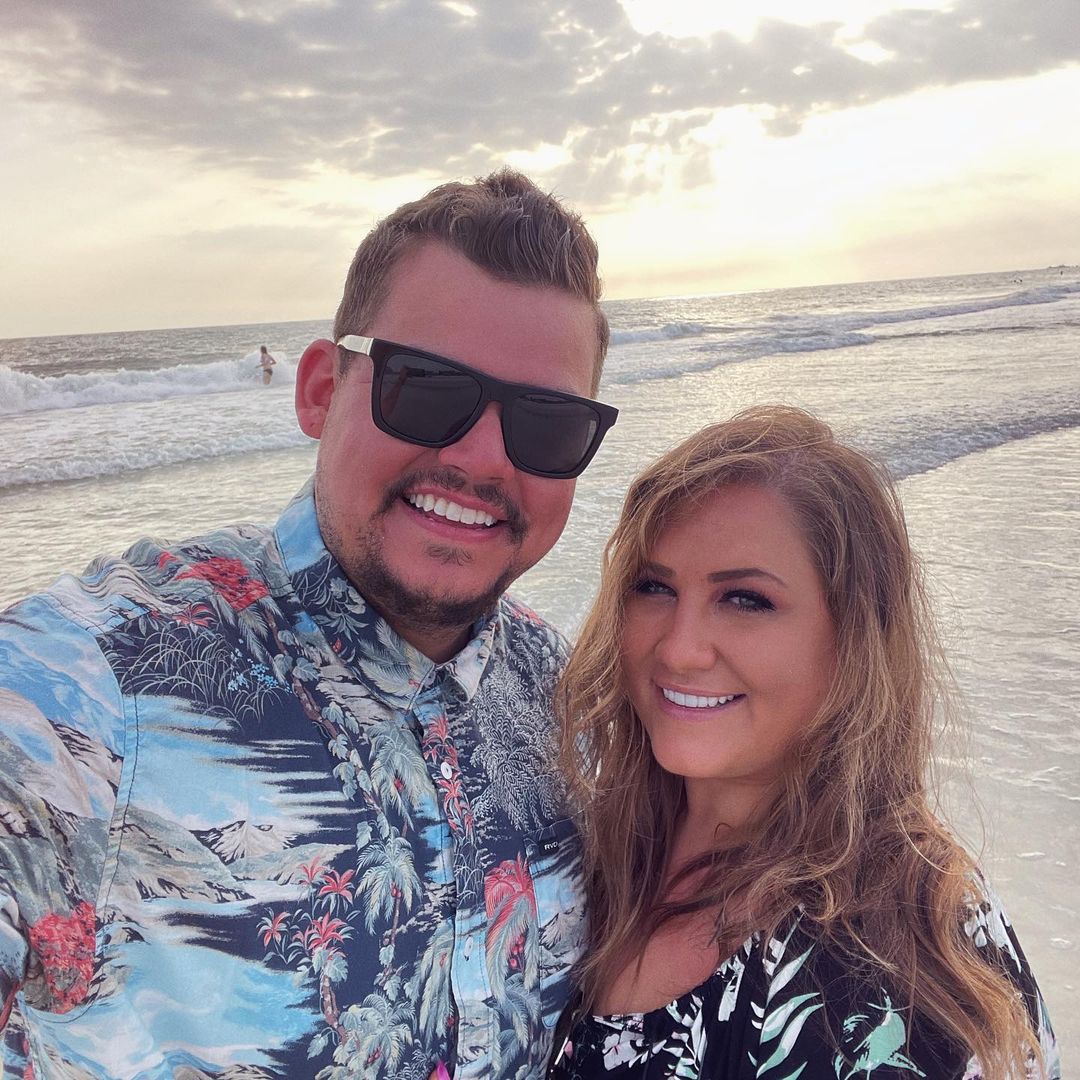 Husband-and-Wife duo, Josh Thomas and Kendall Rae are the founders and sole owners of Higher Love Wellness Company. CBD has always been an essential part of their wellness routine for many years. Josh has used CBD for help with sleep, anxiety, and post-workout recovery. Kendall on the other hand has struggled with a variety of serious chronic health conditions over the years and one of the only things that seemed to provide some form of relief was CBD. After trying dozens of different products, they felt that something was still missing. It seemed like many of the products out there were either low-quality or mass produced, and the potency of the CBD just was not there.
So that is when the two of them had the idea to create their own CBD product line. After searching far and wide they found the perfect partner and experts to help them make their dream a reality and this is when Higher Love Wellness Company was born!
Higher Love Wellness's products are made right here in the beautiful state of Colorado. From the hemp farm to the customer's doorstep our CBD products are some of the highest quality, highest potency and freshest around! We make all our products in small batches to ensure the highest levels of quality possible. All our products are third-party tested and fully compliant. They are all also 100% legal in all 50 states.
So, what are you waiting for! Join the Higher Love family today and see what CBD can do for you!