Gummies Bundle
$89.99
Introducing our new Gummies Bundle!  Can't decide which of our gummies to try first?  Get our new Gummies Bundle and choose one of each!  Or maybe you have a favorite and you just can't get enough – choose two of them for your bundle and save almost $20!  Choose your two items below.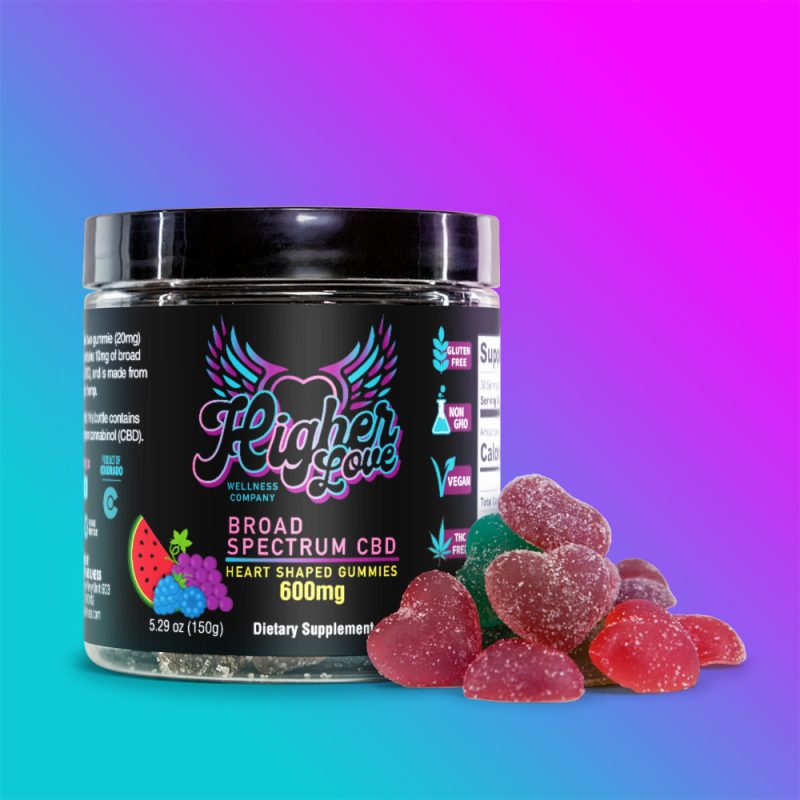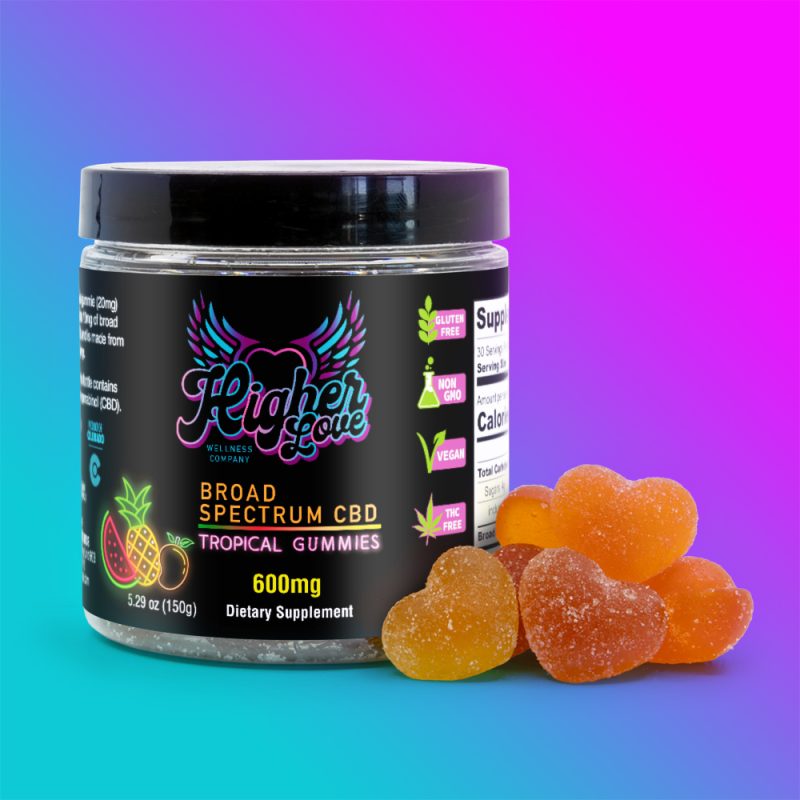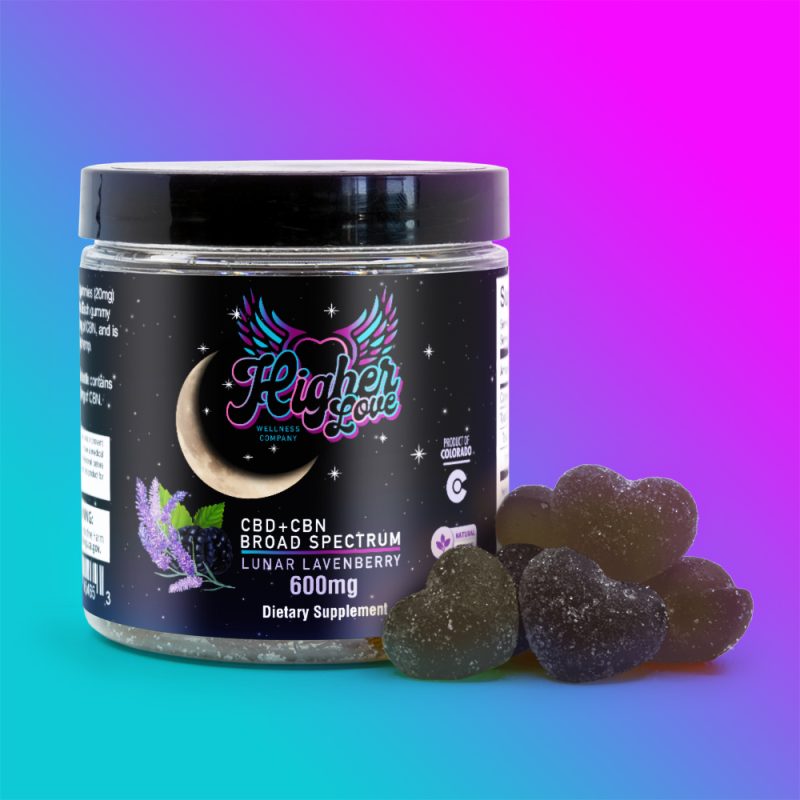 359 in stock
Two 60 packs, 10mg per gummy
We know what it's like to find a product you love that works for you, so we've introduced bundles to allow you to get more for less, and to try all of our different flavors to find your favorite!  We have two gummy variations; our original Heart Shaped Gummies, and our Tropical Gummies.  Both flavors are made with high quality Colorado grown hemp, and contain 60 gummies per pack and 10mg of broad spectrum CBD per gummy.  Get two of your favorite flavor, or mix and match them!  With a bundle you will save $19.99 for two containers versus buying them separately.
How you use our broad spectrum gummies depends on your preference of using CBD.  We recommend starting low at one or two gummies once a day, or as needed.
Will CBD gummies get me 'high'?
We get this questions often; "will CBD gummies will make me feel high?" Our gummies are broad spectrum, which means that they contain all of the cannabinoids from the hemp plant except the psychoactive ones, like THC. Because these cannabinoids are taken out, you will not get or feel 'high' when you take our CBD gummies!
Tapioca Syrup, Organic Cane Sugar, Pear Juice, Pectine, Citric Acid, Sodium Citrate, Malic Acid, Natural Flavors, Natural Colors (Black Carrot, Turmeric, Beet Juice, Spirulina), Broad Spectrum CBD from Colorado Hemp
Check Out Our Other Awesome Bundles!
Related products
Rated 4.92 out of 5

$

54.99