Salve & Oil Bundle
$89.99
Our Salve & Oil Bundle is here to save the day!  With one Relief Cooling Salve combined with a 1000mg Oil of your choice, this bundle is made with relief in mind.  With $24.99 of savings, you won't find this kind of relief for less.  Choose your 1000mg oil below.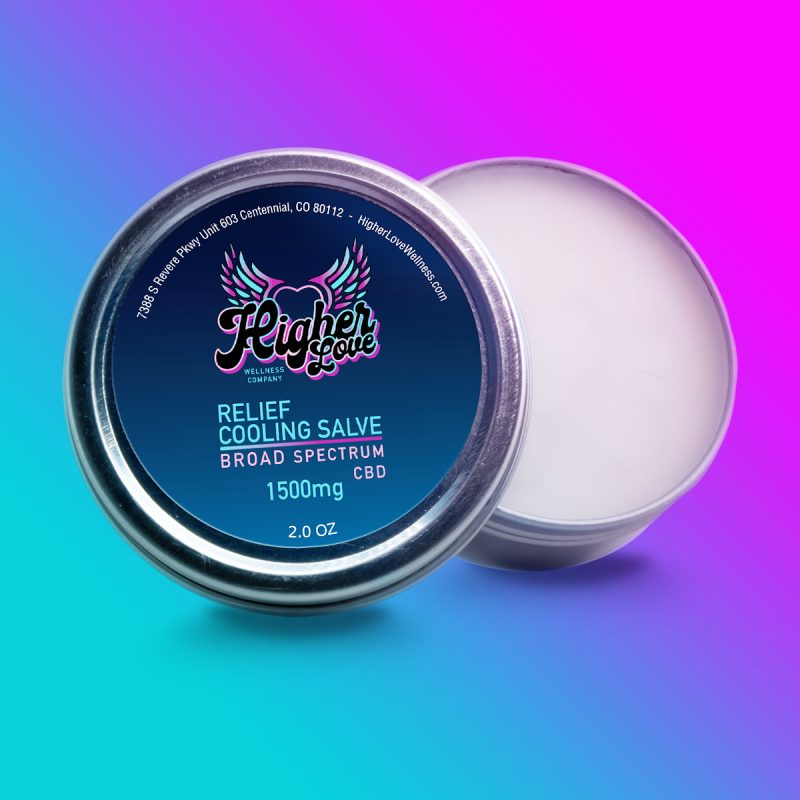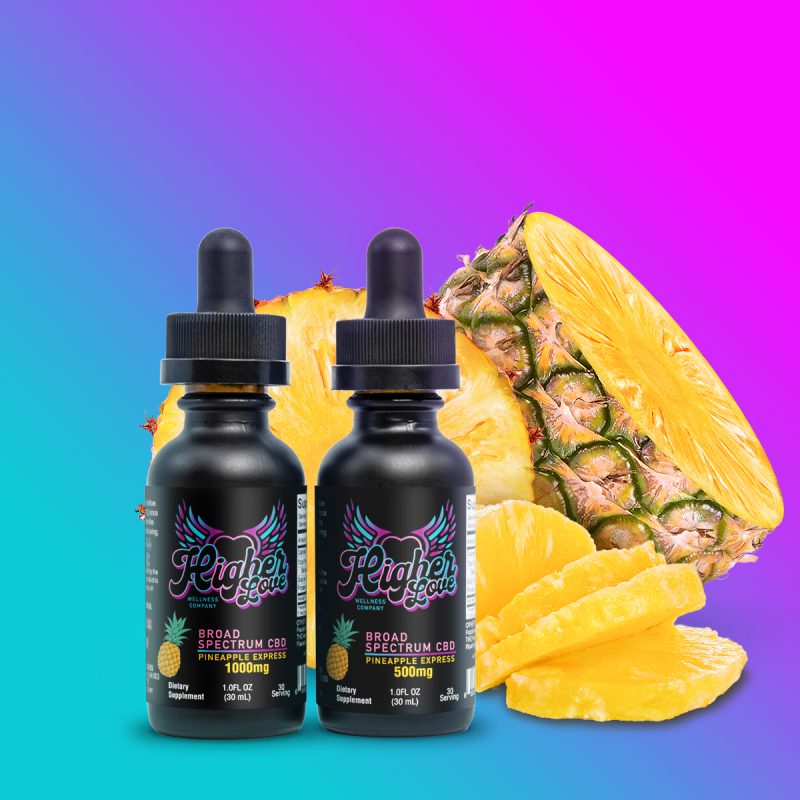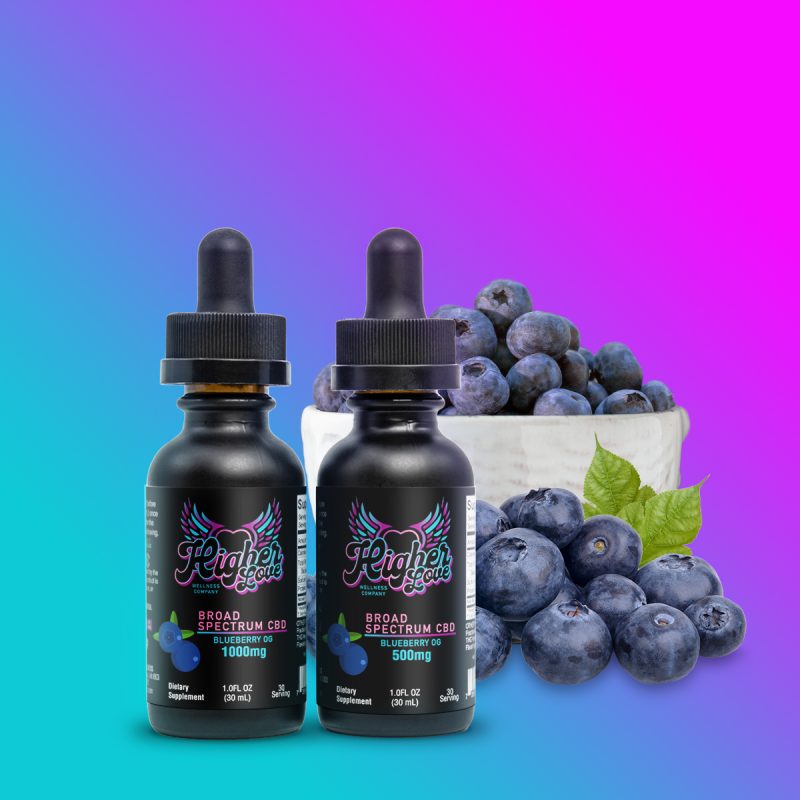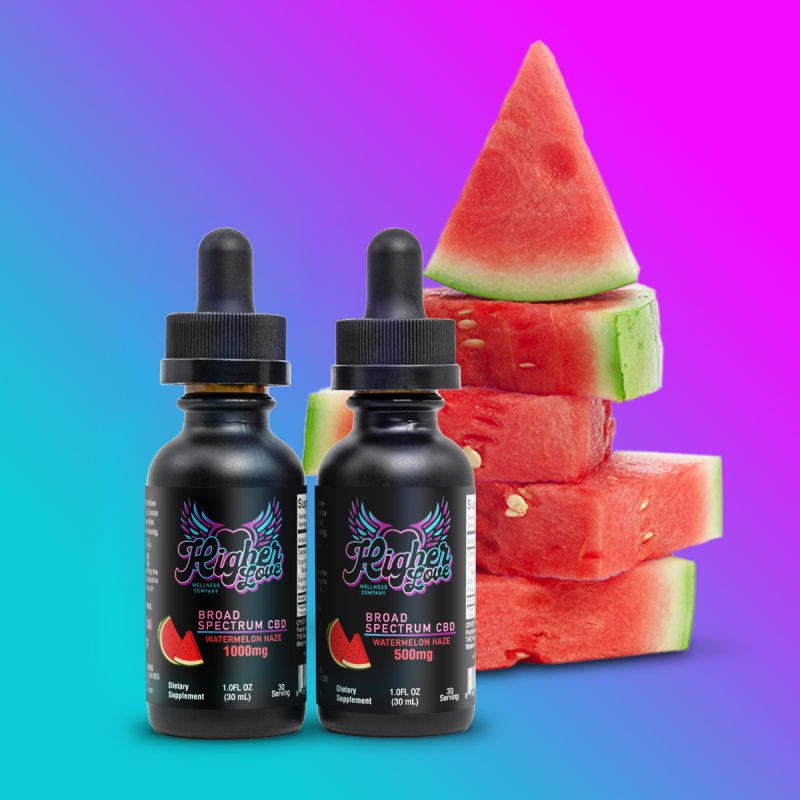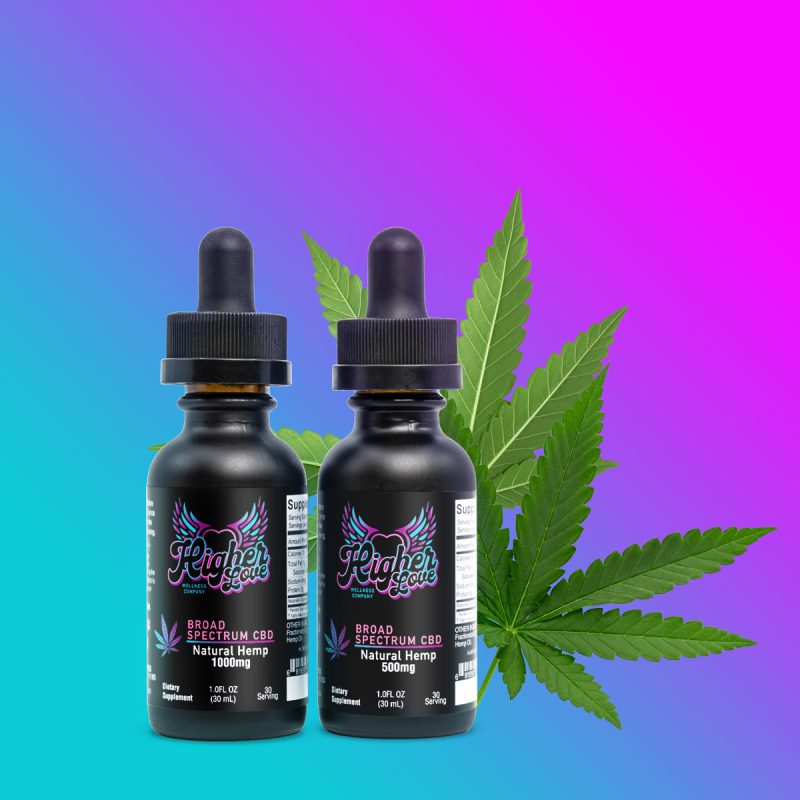 One 1500mg Relief Cooling Salve & One 30ML 1000mg Tincture
Who doesn't need relief sometimes?  We all do!  Whether it's everyday aches and discomfort, or something more serious, we have created our unique relief bundles to fit your idea of relief.  With a 1500mg Relief Salve and the option of any 1000mg Oil of your choice, you can't go wrong with a relief bundle!  However you find relief, you can find it here.
Our broad spectrum Relief Cooling Salve is made with gentleness and effectiveness in mind. You don't have to worry about the harsh smells of other relief creams, or the potential negative side effects on your skin. The combination of powerful CBD and soothing essential oils was designed specifically for relief that you can use, and feel, all day and night. Our CBD salve is made with a white beeswax base, making it thicker and longer lasting than a traditional cream. The broad spectrum CBD is powerful and addresses soreness and aches at the source.
Why use our CBD Oil, and what is CBG?
Aside from the delicious flavor and the high quality of our CBD, we also have a unique formula of 20:1 CBD/CBG. CBG, or Cannabigerol, is often called the 'mother' of all cannabinoids. We use it in this ratio to make our oil more potent and effective.
Using your fingers, spread a thin layer of the salve on the area in a circular motion until absorbed. Our CBD balm is safe to use as needed throughout the day and night. Discontinue use if irritation develops. For topical use only; do not ingest.
Shake the bottle well, place the desired amount under the tongue and hold there for 30 seconds, swallow.
Check out our other awesome bundles: